Nonsurgical Fat Reduction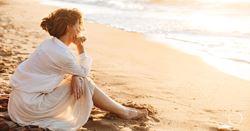 Daisy Brumby | Freelance Writer
Monday, April 3, 2023
With summer and wedding season almost here, you might be starting to think about how your body will look as you shed your winter layers. Even if your diet and exercise were on point during the winter months, you might still want to enlist the help of a plastic surgeon to fine-tune your physique in time for the warmer months.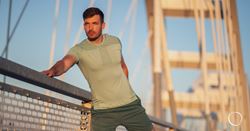 Daisy Brumby | Freelance Writer
Tuesday, February 21, 2023
At just over six weeks into the new year, many patients can find their initial resolve to resolutions waning. Approximately 70 percent of Americans carry excess weight, and some will turn to nonsurgical fat reduction procedures to battle the bulge.
Surgeons In Your Area