2020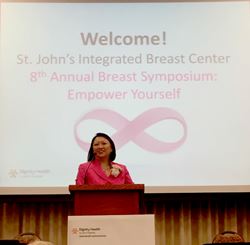 By Kendra Y. Mims-Applewhite
Tuesday, September 15, 2020
ASPS President Lynn Jeffers, MD, MBA, discovered she had breast cancer in 2018 after an MRI revealed a malignant lesion that her routine screening mammogram missed. She underwent a bilateral mastectomy and reconstruction with tissue expanders, and began chemotherapy and radiation while serving as president-elect, and subsequently, president of the Society.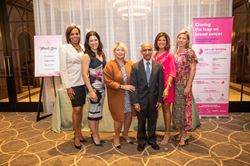 By Paul Snyder
Tuesday, September 15, 2020
Throughout her life, Pam Bailey prided herself on her ability to take control. The daughter of parents who took part in various philanthropic efforts, she dedicated much of her time to continuing that cause, leading organizations that supported children's hospitals and took care of neglected and abused children.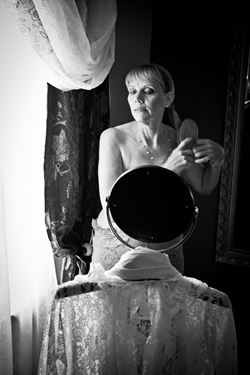 By Kendra Y. Mims-Applewhite
Tuesday, September 15, 2020
Alisa Savoretti never imagined returning to the Las Vegas stage without her breast. The former showgirl retired her dancing shoes to build an e-commerce business after years of touring the world. She poured her time, energy and money into launching a successful online furniture store, but her plans took an unexpected turn in 2001 when she felt a lump in her right breast.
Surgeons In Your Area