Male Plastic Surgery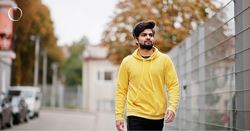 Madison Freeman | ASPS Staff
Monday, July 25, 2022
Although more than one million men had some sort of plastic surgery procedure done in 2020, you oftentimes don't hear that spoken about publicly, whether that be on social media or even in smaller circles of friends or family.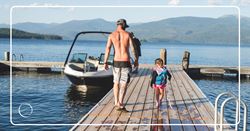 Kaitlin Clark | Freelance Writer
Tuesday, April 5, 2022
A daddy do-over is the male equivalent of a mommy makeover. It's basically a combination of procedures aimed at getting rid of the 'dad bod.'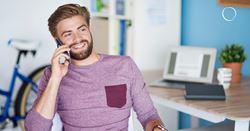 Kaitlin Clark | Freelance Writer
Thursday, November 4, 2021
Another plastic surgery stigma is biting the dust: More men are getting plastic surgery. And they aren't being shy about it anymore, either.
Surgeons In Your Area