Chemical Peel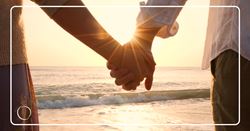 Kaitlin Clark | Freelance Writer
Monday, December 20, 2021
It's surprising to many, but one of the first places on our body that begins to show signs of aging is our hands. And if you stop and think about it, perhaps that's not unexpected given the daily beatings our hands take it's no wonder why the skin on our hands would break down first.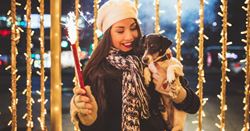 Kaitlin Clark | Freelance Writer
Tuesday, December 7, 2021
Historically, the holiday season – Halloween through mid-January – has been the busiest time of year for plastic surgeons, and this year is no different.
Surgeons In Your Area