Mommy Makeover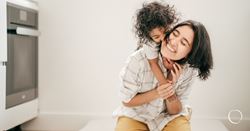 Ariel Frankeny | Freelance Writer
Wednesday, May 24, 2023
Following pregnancy and childbirth, women's bodies undergo significant changes that are often difficult to bounce back from without assistance. That's where a mommy makeover procedure can help.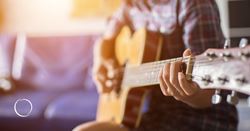 Madison Freeman | ASPS Staff
Friday, April 7, 2023
There's no doubt about it – time is precious. For working professionals, moms – and anyone else who lives a busy life – the demands on their time are often a barrier to any thought of having plastic surgery. Combining multiple surgeries into a single-stage procedure is an attractive alternative for many patients.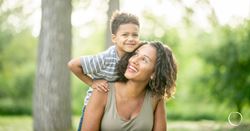 Daisy Brumby | Freelance Writer
Tuesday, September 27, 2022
In the Inaugural ASPS Insights and Trends Report, 80 percent of survey respondents said their patients sought combination procedures for longer-lasting results and shorter recovery times.
Surgeons In Your Area