Eyelid Surgery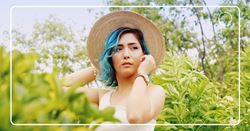 Kaitlin Clark | Freelance Writer
Tuesday, May 17, 2022
Eyelid surgery has continuously clocked in as a top-five mainstay of the most popular procedures in the country. In 2020, it was the second most performed procedure, according to data from the American Society of Plastic Surgeons, trailing slightly behind rhinoplasties.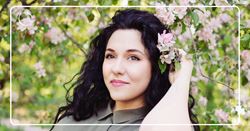 Gabby Shacknai | Freelance Writer
Friday, February 18, 2022
If you've ever stayed up until the early hours of the morning – be it drinking with friends at your favorite bar or finishing up a presentation for work the next day – you're likely familiar with the unwelcome sight of bags under your eyes.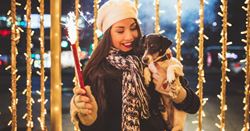 Kaitlin Clark | Freelance Writer
Tuesday, December 7, 2021
Historically, the holiday season – Halloween through mid-January – has been the busiest time of year for plastic surgeons, and this year is no different.
Surgeons In Your Area