Skin Care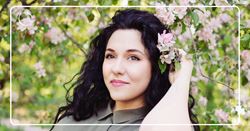 Gabby Shacknai | Freelance Writer
Friday, February 18, 2022
If you've ever stayed up until the early hours of the morning – be it drinking with friends at your favorite bar or finishing up a presentation for work the next day – you're likely familiar with the unwelcome sight of bags under your eyes.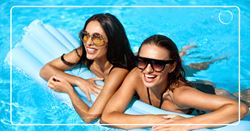 Kaitlin Clark | Freelance Writer
Friday, October 15, 2021
In the summertime when the living's easy, it's also easy to brush off that second application of sunscreen, or to not think twice about a peeling sunburn. Yet, these seemingly innocent choices can accumulate into serious trouble for your skin for years to come.
Surgeons In Your Area