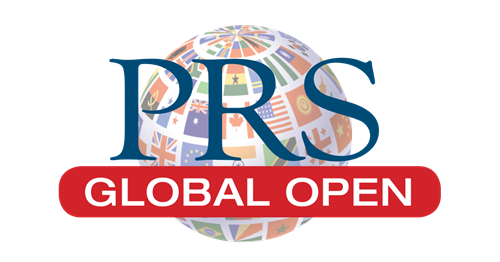 Plastic and Reconstructive Surgery – Global Open, a companion journal to the American Society of Plastic Surgeons' flagship publication, Plastic and Reconstructive Surgery, is an open access, rigorously peer-reviewed, international journal focusing on global plastic and reconstructive surgery.
PRS Global Open educates and supports plastic surgeons globally to provide the highest quality patient care and maintain professional and ethical standards through education, research, and advocacy.
Learn more about PRS Go.