Residents & Fellows Forum
Residents & Fellows Forum subscriber information, benefits, committee resources and more.
Welcome to the Residents & Fellows Forum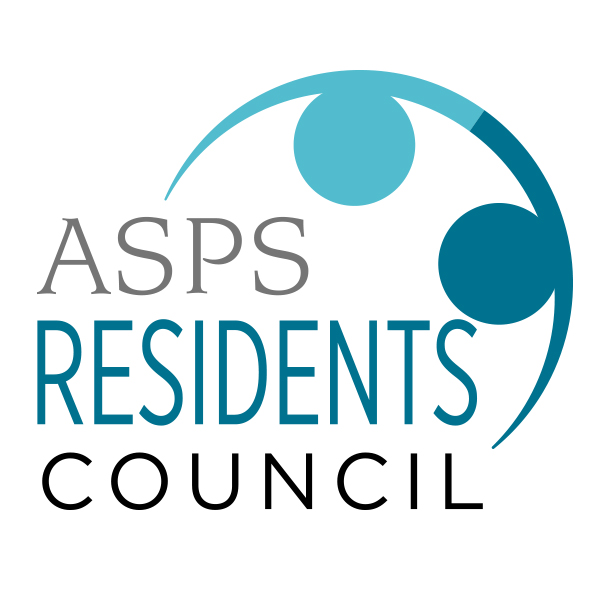 Welcome to your ASPS Resident website. Here, you can explore all of the benefits you'll gain from joining the ASPS Resident and Fellows Forum. Use the resources listed on this website to help prepare for cases and conferences, reach out to ASPS leadership, discover what's new in plastic surgery and apply for research grants.
ASPS is your professional society and can help support you during every stage of your professional career.
Get involved by applying to be on a committee. Attend the Senior Residents Conference at Plastic Surgery The Meeting. Reach out to the resident representative on the committee you're interested in and share your thoughts and ideas. Your participation matters!
As your resident representative to the Board of Directors, I look forward to working together to continue advancing our field of plastic surgery.
Best,
Joseph Lopez, MD, MBA
Resident Representative to the ASPS/PSF Board of Directors
Dr. Lopez's Bio
Joseph Lopez, MD, MBA, is currently a chief resident in the Department of Plastic and Reconstructive Surgery at the Johns Hopkins Hospital-University of Maryland Medical Center-R Adams Cowley Shock Trauma Center in Baltimore, MD. He attended Stanford University for his undergraduate studies and completed his medical school training at Harvard Medical School. While at Harvard, he also completed an MD-MBA joint degree program through the Harvard Business School in Healthcare Management and Administration. Dr. Lopez then transitioned to Baltimore where he is now in his seventh year of training. He spent one year in the laboratory under the mentorship of Dr. W.P. Andrew Lee and Dr. Gerald Brandacher studying the use of adipose-derived stem cells for immune modulation in a swine hind-limb transplantation model. He also was mentored by Dr. Anand Kumar studying the role of muscle-derived stem cells in augmenting nerve regeneration using a rodent neuropaxia model; a model he helped develop in the laboratory with collaborators. Dr. Lopez is planning to complete a fellowship in craniofacial surgery at the Yale Craniofacial, Oral, and Dental Center. Dr. Lopez is also planning to complete a second fellowship in Head & Neck Surgical Oncology with a focus on pediatric, craniofacial tumors. He is very passionate about social justice and delivering clinical care in underserved communities/regions. In the future, Dr. Lopez hopes to have an academic career in craniofacial surgery with a focus on research and innovation. He looks forward to working with residents and faculty around the country to further the vision of the resident council of the American Society of Plastic Surgery.