Residents & Fellows Forum
Residents & Fellows Forum subscriber information, benefits, committee resources and more.
Welcome to the Residents & Fellows Forum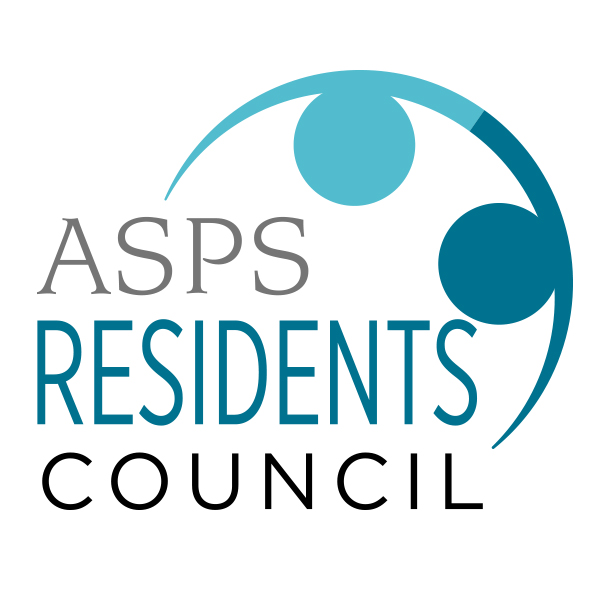 Welcome to your ASPS Resident website. Here, you can explore all of the benefits you'll gain from joining the ASPS Resident and Fellows Forum. Use the resources listed on this website to help prepare for cases and conferences, reach out to ASPS leadership, discover what's new in plastic surgery and apply for research grants.
ASPS is your professional society and can help support you during every stage of your professional career.
Get involved by applying to be on a committee. Attend the Senior Residents Conference at Plastic Surgery The Meeting. Reach out to the resident representative on the committee you're interested in and share your thoughts and ideas. Your participation matters!
As your resident representative to the Board of Directors, I look forward to working together to continue advancing our field of plastic surgery.
Best,
Kavitha Ranganathan, MD
Resident Representative to the ASPS/PSF Board of Directors
Join the ASPS Residents' Council!
The ASPS Residents' Council gives residents the opportunity to contribute to ongoing projects within ASPS and the YPS Forum, as well as develop new projects specific to residency training and beyond. Interested junior and senior residents should apply no later than June 15, 2019.
Dr. Ranganathan's Bio
Kavitha Ranganathan, MD is currently a chief resident in the Section of Plastic and Reconstructive Surgery at the University of Michigan. She attended Northwestern University for her undergraduate studies and completed her medical school training at Northwestern University Feinberg School of Medicine as part of the Honors Program in Medical Education. Dr. Ranganathan then transitioned to the University of Michigan where she is now in her 8th year of training. She spent two years in the laboratory under the mentorship of Dr. Steven R. Buchman studying the use of adipose-derived stem cells for bone regeneration in the mandible after radiation injury, and was funded by an F32 grant from the NIH during this time. Dr. Ranganathan is planning to complete a fellowship in craniofacial surgery this upcoming year. She is very passionate about global surgery and identifying ways to improve access to care in low- and middle-income countries; she also hopes to use these findings to improve cost-effectiveness and efficiency within high-income countries. In the future, Dr. Ranganathan hopes to have an academic career in craniofacial surgery with a focus in research and teaching. She looks forward to working with residents and faculty around the country to further the vision of the resident council of the American Society of Plastic Surgery.