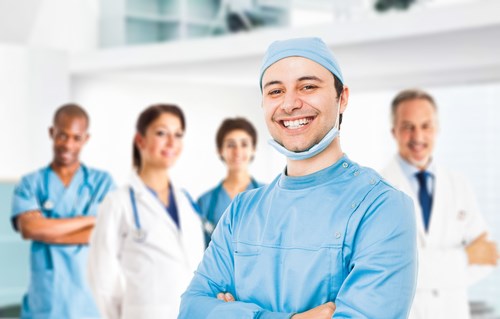 The Associate Member category is open to individuals who contribute to the overall body of knowledge of plastic and reconstructive surgery in their field.
Requirements: Must be actively engaged in the practice of plastic and reconstructive surgery or other medical specialty, profession, scientific or para-medical field that is directly related to plastic and reconstructive surgery.
Benefits:
Subscription to Plastic and Reconstructive Surgery® Scientific Journal (PRS)
Subscription to Plastic Surgery News® (PSN)
Member prices on ASPS®/PSF® programs, products and services
Listed in the online ASPS/PSF Member Roster
Access to the Members Only section of the ASPS Website
The Application Process:
In addition to your application, you will need to obtain:

a letter of sponsorship from an Active or Life member of ASPS
a copy of your specialty's national society letter acknowledging your membership

Your application will be reviewed by the Membership Committee. If approved, your name will be placed on a final ballot to be voted on by the ASPS Board of Directors.
Election to Associate Membership shall be by a majority vote of the Board at a meeting at which a quorum is present.
All fees, dues or assessments must be paid before being elevated to Associate Membership status.