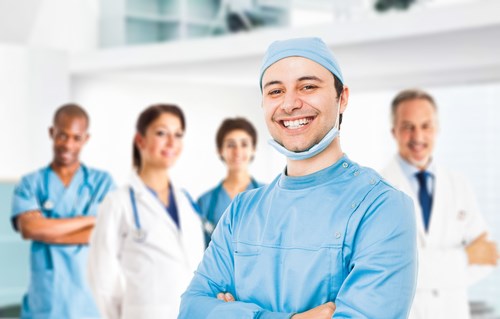 The Associate Member category is an honor bestowed upon plastic surgeons or other medical professionals who have made significant contributions to plastic and reconstructive surgery but are not board certified, nor eligible to be board certified by the ABPS or the Royal College of Physicians and Surgeons of Canada®.
Requirements:
Must be actively engaged in the practice of plastic and reconstructive surgery or other medical specialty, profession, scientific, or para-medical field that is directly related to plastic surgery.
Benefits:
Subscription to Plastic and Reconstructive Surgery® Scientific Journal (PRS)
Subscription to Plastic Surgery News® (PSN)
Member prices on ASPS®/PSF® programs, products and services
Listed in the online ASPS/PSF Member Roster
Access to the Members Only section of the ASPS Website
The Application Process:
In addition to your application, you will need to obtain:

a letter of sponsorship from an Active or Life member of ASPS
a copy of your specialty's national society letter acknowledging your membership

Your application will be reviewed by the Membership Committee. If approved, your name will be placed on a final ballot to be voted on by the ASPS Board of Directors.
Election to Associate Membership shall be by a majority vote of the Board at a meeting at which a quorum is present.
All fees, dues or assessments must be paid before being elevated to Associate Membership status.