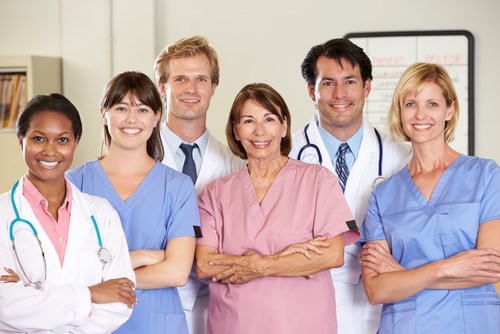 The Affiliate Member category is a non-physician membership category and is available to nurses, physician assistants, surgical technologists/ assistants and CRNAs. Applicants and members must be employed by a member of ASPS, subject to verification annually.
Benefits of Affiliate Membership Include:
Affiliation with ASPS, the largest plastic surgery specialty organization in the world
Digital subscription to Plastic Surgery News®
Reduced fees to attend Plastic Surgery The Meeting
Member pricing on ASPS/PSF products and services as designated
Access to ASPS members website
Web-based affiliate member resources, including online roster
Optional subscription to Plastic and Reconstructive Surgery® (PRS) at a reduced fee of $175
Online ASPS clinical education
CME credit for Physician Assistants
Certificate designating status of Affiliate Membership
ASPS Affiliate Membership is for clinical plastic surgery office staff. Are you a research assistant, practice/office administrator or related staff in a plastic surgery office? Apply for Membership to the American Society of Plastic Surgery Professionals.