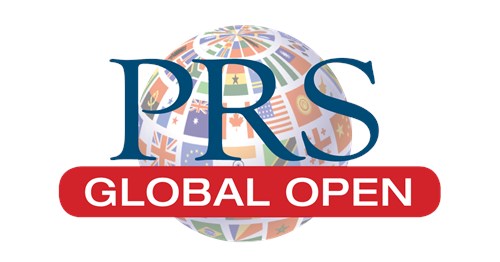 Plastic and Reconstructive Surgery – Global Open, the official open access journal of the American Society of Plastic Surgeons (ASPS), publishes the latest peer-reviewed updates and advances in plastic surgery from over 60 nations, including experimental laboratory research, intriguing and perplexing case reports, personal operative and clinical technique videos and relevant original articles on topics including breast reconstruction after cancer, head and neck reconstruction, cosmetic outcomes, pediatric and craniofacial techniques and aesthetic medicine.
PRS Global Open provides up-to-date, globally-minded, peer-reviewed, freely-accessible literature that addresses issues of importance from across the spectrum of plastic and reconstructive surgery. The Journal takes advantage of being a fully digital publication to enable its mission: the content is free to anyone; every article is Altmetric-enabled, allowing readers to interactively explore demographics, citation and usage data; region-of-origin indicators visibly emphasize the global nature of the content Special multi-media features are clearly marked in the table of contents, pointing readers to unique ways to learn and share the studies, including infographics, video summaries, interactive social media quizzes and podcasts.
PRS Global Open educates patients, the public and affiliated specialists about plastic and reconstructive surgery to improve safety, outcomes and care worldwide.
Additional Resources
Podcast
Article Collection
Article Collection
Supplemental Issues