Premier Supporters
Platinum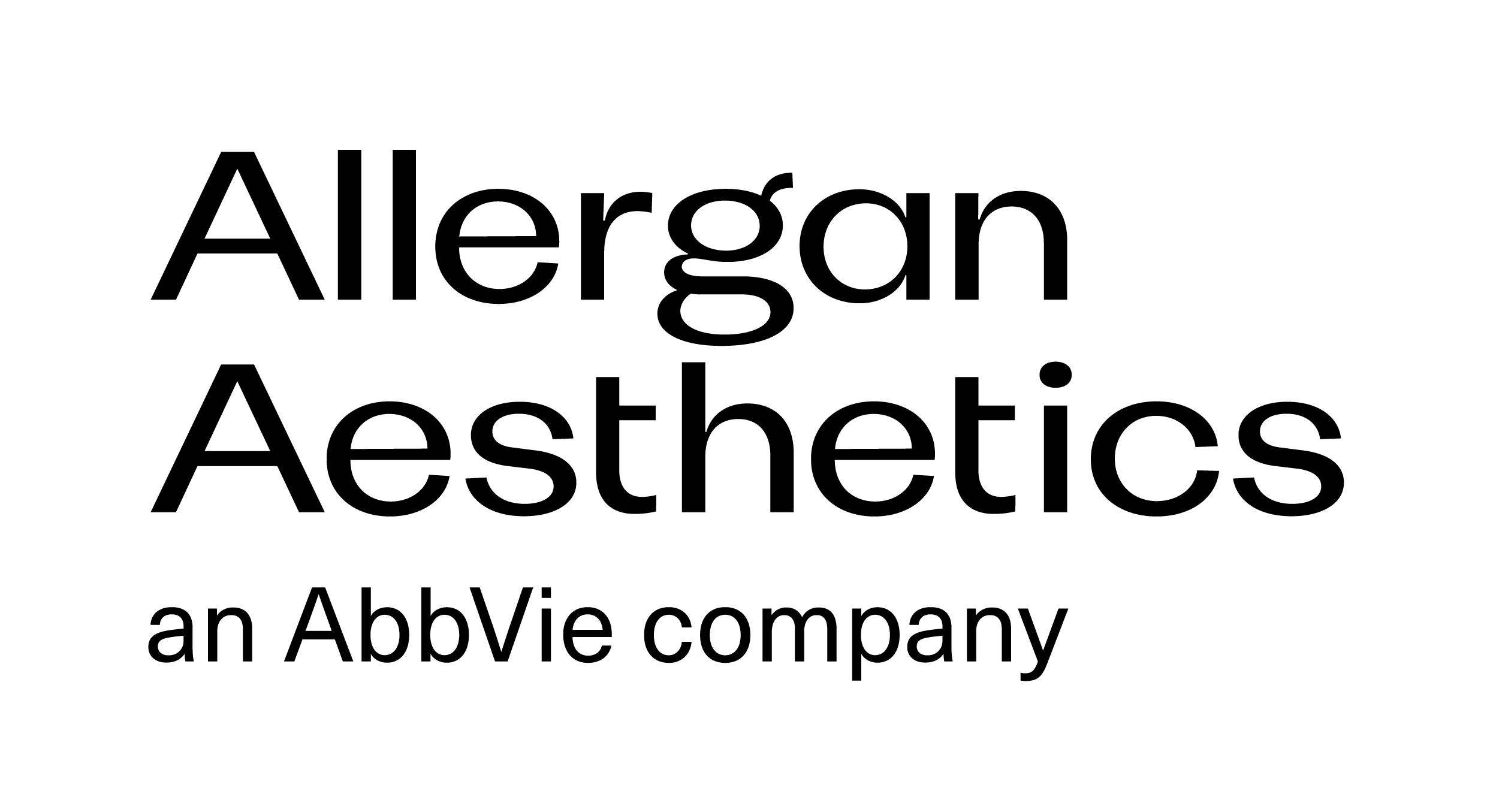 Allergan plc (NYSE: AGN), headquartered in Dublin, Ireland, is a bold, global pharmaceutical company and a leader in a new industry model – Growth Pharma. Allergan is focused on developing, manufacturing and commercializing branded pharmaceutical, device, biologic, surgical and regenerative medicine products for patients around the world.
Allergan markets a portfolio of leading brands and best-in-class products for the central nervous system, eye care, medical aesthetics and dermatology, gastroenterology, women's health, urology and anti-infective therapeutic categories.
Allergan is an industry leader in Open Science, a model of research and development, which defines our approach to identifying and developing game-changing ideas and innovation for better patient care. With this approach,
Allergan has built one of the broadest development pipelines in the pharmaceutical industry.
For more information, visit Allergan's website at www.Allergan.com.

Gold

With more than 150 years of experience across continents and cultures, UBS offers solutions that take into consideration what is happening in your life—and around the world.
Focused on the unique needs of physicians, Senior Vice President and Wealth Advisor Ada Saper welcomes your questions about your wealth and your life.
Bronze
ASSI - Accurate Surgical
BTL Industries, Inc.
Checkpoint Surgical
Cohen Howard, LLC
CUTERA, Inc.
Galatea Surgical, Inc.
HansBiomed USA Inc.
Ideal Implant Inc.
Interni USA, Inc.
Newmedical Technology
Nextech
obp
Patient Pop
PatientFi
PMT Corporation
Proximate concepts - iNPLANT Funnel
Plastic Surgeon Match
PS2 Practice Management
Sientra
skinbetter science
Symplast
TouchMD
U.SK Under Skin
Weave