Premier Supporters
Platinum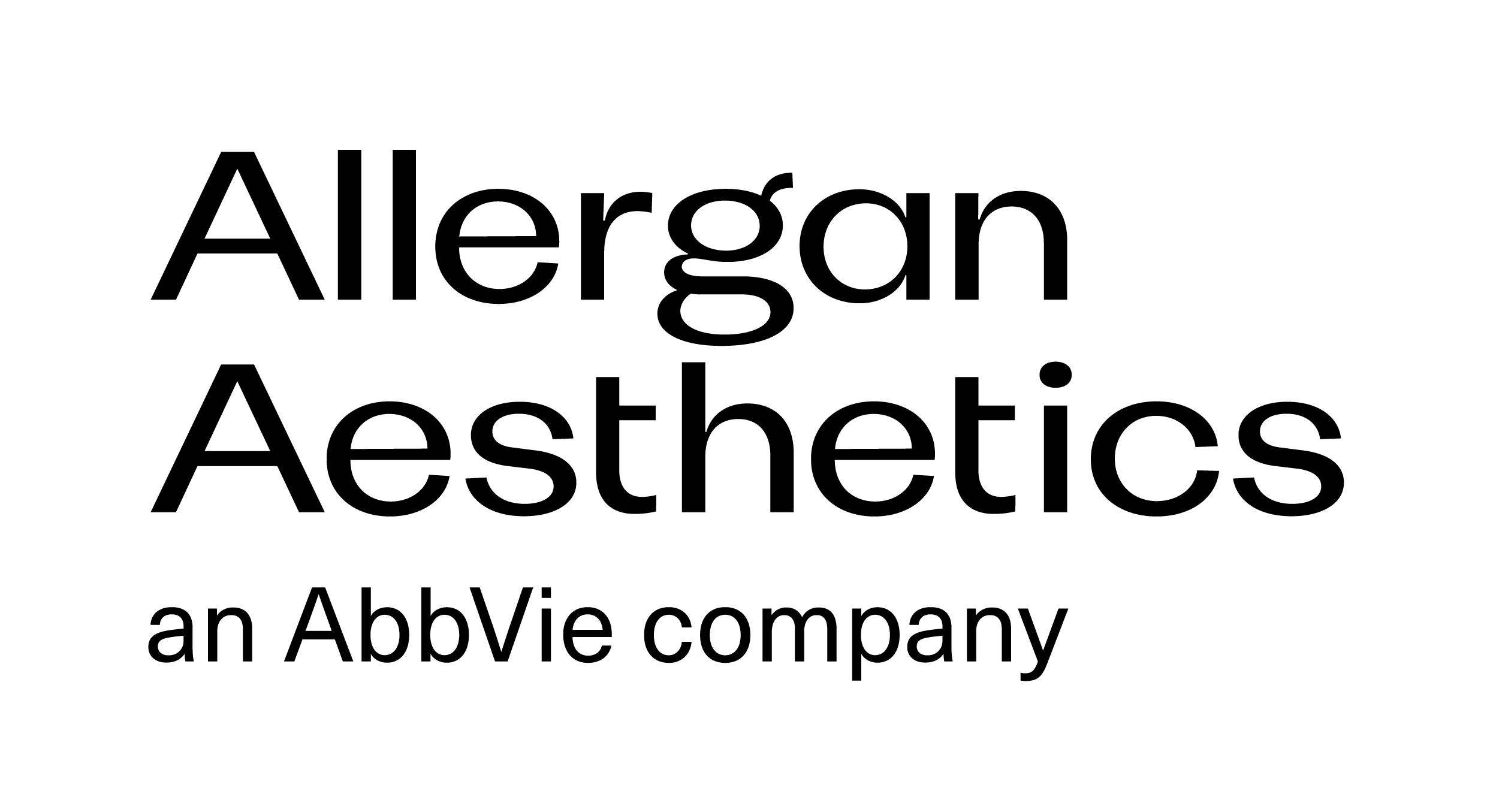 At Allergan Aesthetics, an AbbVie company, we develop, manufacture, and market a portfolio of leading aesthetics brands and products. Our aesthetics portfolio includes facial injectables, body contouring, plastics, skin care, and more.
With our own research and development function focused on driving innovation in aesthetics, we're committed to providing the most comprehensive science-based product offering available. For more information, visit www.AllerganAesthetics.com.

Founded and led by physicians, The Doctors Company is relentlessly committed to advancing, protecting, and rewarding the practice of good medicine. With 80,000 members and $5.9 billion in assets, The Doctors Company is the nation's largest physician-owned medical malpractice insurer. We partner with practices of all sizes to help them manage the complexities of today's healthcare environment. And no matter how you practice, we'll be there for you with expert guidance, resources, and coverage. That's malpractice insurance without the mal. Learn more at thedoctors.com.
Bronze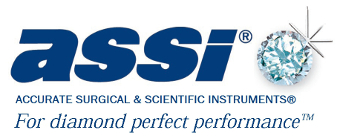 ASSI the leading provider of the highest quality plastic surgery instrumentation with unsurpassed customer service, welcomes your inquiries through our website www.accuratesurgical.com.