Plastic Surgeon Match Premium Profile
Build Trust With Your Brand on PlasticSurgery.org
Millions of people visit PlasticSurgery.org and engage with the Plastic Surgeon Match community for information because they trust the ASPS and its members. With a premium profile on Plastic Surgeon Match, you can actively engage this group of consumers by creating your own practice microsite right on PlasticSurgery.org.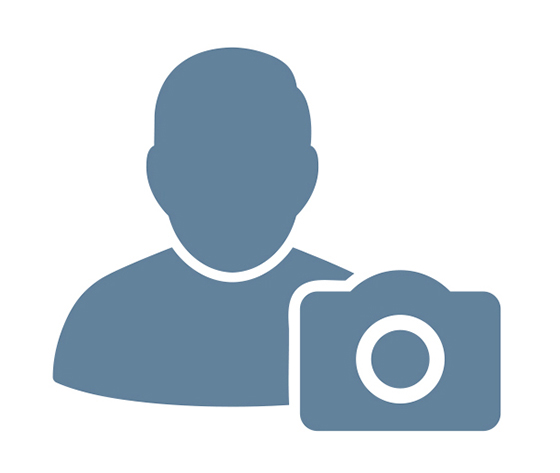 Before & After Photos
Showcase your work. Eligible photos also appear on the public ASPS gallery with links back to your profile, giving consumers an additional way to find your practice.
Welcome Videos
Seeing – and hearing – is believing. Add a welcome video to your profile to greet each visitor in a way that builds trust and engagement.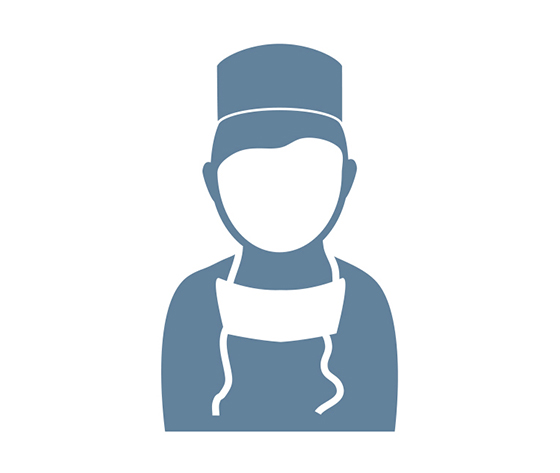 Ask a Surgeon
Each answered question on Ask a Surgeon gives you another link back to your premium profile. A portfolio of your answers also appears on your profile to give visitors an overview of your expertise.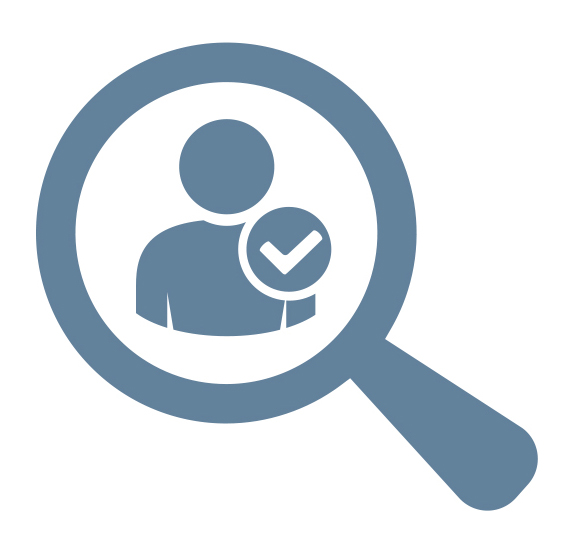 Find a Surgeon
An engaging premium profile is much more encouraging to a potential patient, receiving on average four times the consultation requests through Find a Surgeon than basic listings.