Be seen where people are searching
The Society's Plastic Surgeon Referral Service
These days, patients expect more than just a physician listing service. ASPS is committed to expanding its PlasticSurgery.org referral service like never before.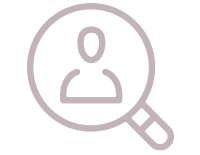 Create a Plastic Surgeon Match profile with your own dedicated landing page so patients will find much more than just your name and address.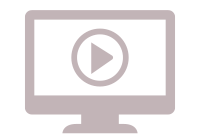 Upload a Welcome Video to introduce yourself to patients. Showcase your work with the Before and After photo gallery and video library.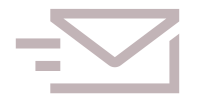 Receive referral emails as patients make consultation requests directly from your profile.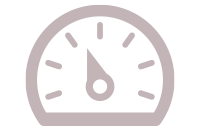 Track consultation requests and other analytics from your dashboard.
Put your best face forward on one of the top referral services in plastic surgery!
Patients can sign up on the site to receive custom messages designed to speak to their particular issues. Soon, they will have expanded access and be able to hold conversations and ask questions of our expert plastic surgeon member population.
Be part of the conversation. Make sure that you put your practice in the best light for this highly qualified, well-educated and very motivated patient group. Review your profile photo, patient before and after photos, social media links, profile text and introductory video and ensure that you are showing your practice as you want to be seen by more than 1 million potential patients.