Arm Lift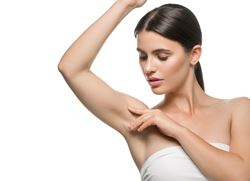 Shahram Salemy, MD, FACS | Seattle, WA
Wednesday, February 3, 2021
An arm lift, or brachioplasty, can tighten, lift and smooth the skin and tissues of your arm for a more sleek and sculpted shape. It can also remove fat deposits that aren't responsive to exercise.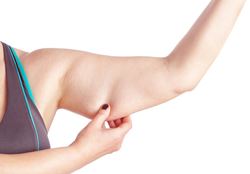 Allen Rosen, MD | Montclair, NJ
Monday, April 29, 2013
New technologies and techniques have made it more reasonable for plastic surgeons to treat heavy upper arms, which have driven many patients crazy for years.
Surgeons In Your Area