2022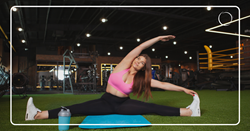 Eric R. Mariotti, MD | Concord, CA
Tuesday, January 25, 2022
The tummy tuck, also called abdominoplasty, has become one of the most popular cosmetic procedures in the United States in recent decades, but did you know that this procedure has been around since the early 1800s?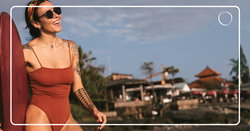 Sara R. Dickie, MD | Skokie, IL
Monday, January 10, 2022
Breast reduction surgery is rated amongst the highest out of all plastic surgery procedures when it comes to patient satisfaction. Not only can it reduce or eliminate upper back, shoulder and neck pain from heavy breasts, a reduction can also help enhance self-esteem, get you back to exercise and improve the fit and shape of off-the-rack clothing and bras.
View All for 2021
Surgeons In Your Area