2023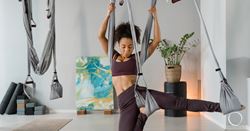 John Q. Cook, MD | Chicago, IL
Monday, February 6, 2023
One thing patients are usually most interested in knowing about when considering implants is when it will be safe for them to exercise again after their breast augmentation procedure.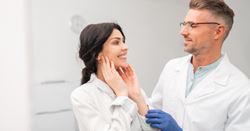 Michele Manahan, MD | Baltimore, MD
Thursday, February 2, 2023
Plastic surgery as featured on television and internet shows – truth or fiction? Good or bad? For years, patients have asked me if I've seen show X, Y or Z featuring the latest plastic surgeon media personality.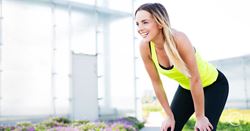 Terence M. Myckatyn, MD | St. Louis, MO
Monday, January 23, 2023
Thousands of patients every year decide they want a breast augmentation, so they book an appointment – then wonder what happens next when it comes to plastic surgery.
View All for 2022
Surgeons In Your Area