Fat Grafting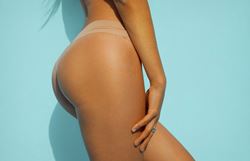 Jon Ver Halen, MD | Southlake, TX
Monday, May 1, 2017
Buttock augmentation with fat grafting—also known as a "Brazilian butt lift"—has increased 26% between 2015 and 2016. During this procedure, a surgeon removes fat from an area where it's not wanted and places it into the buttocks.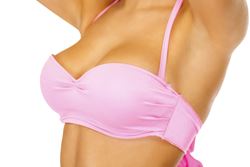 Jay Lucas, MD | Knoxville, TN
Thursday, January 19, 2017
Women may experience sagging and volume loss in their breasts as they age, however, plastic surgery can offset these changes and rejuvenate their breasts.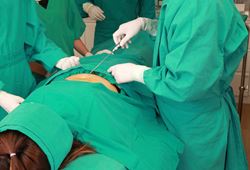 Ricardo Rodriguez, MD | Baltimore, MD
Tuesday, December 15, 2015
Fat grafting, also referred to as fat transfer or fat injections, is the surgical process by which fat is transferred from one area of the body to another area.
Surgeons In Your Area