2021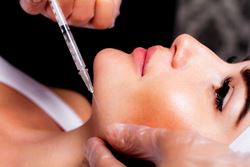 Ashley Amalfi, MD | Rochester, NY
Tuesday, January 19, 2021
A sharp jawline can give a face the structure it needs and help you look strong and healthy. And in the world of selfies and social media, we are spending more time analyzing our facial structure and improving our appearance.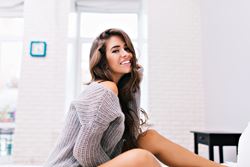 Frederic Corbin, MD | Beverly Hills, CA
Tuesday, January 12, 2021
To ensure that your recovery will not interfere with your summer plans, consider scheduling your plastic surgery procedure during the winter so that you have plenty of time to heal.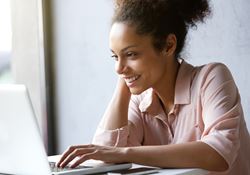 Oscar Ochoa, MD & Courtney Floyd | San Antonio, TX
Tuesday, January 5, 2021
During the current global COVID-19 pandemic, plastic surgeons from across the nation are utilizing telemedicine to care for their patients. Long-term, it is reasonable to suggest the positive impact of telemedicine in plastic surgery will continue.
View All for 2020
Surgeons In Your Area