Gender Confirmation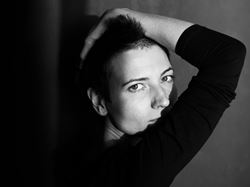 Jordan Deschamps-Braly, MD, FACS | San Francisco, CA
Tuesday, August 21, 2018
Facial feminization is a defined set of plastic and craniofacial surgical procedures that work to reshape masculine facial features to make them appear more feminine.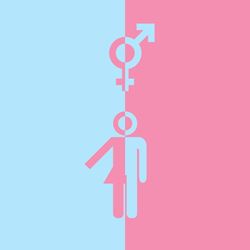 Curtis Crane, MD | Greenbrae, CA
Wednesday, November 18, 2015
For patients with severe gender dysphoria, or gender incongruence, surgery has been a mainstay of treatment for decades.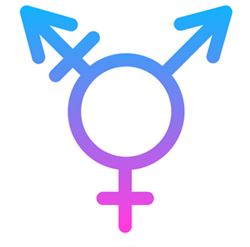 Loren Schechter, MD | Morton Grove, IL
Tuesday, July 28, 2015
Individuals with gender dysphoria often describe being born in the wrong body, and plastic surgery is an important step in aligning their bodies with whom they know themselves to be.
Surgeons In Your Area