Hair Transplant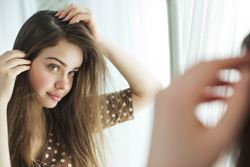 Christine Stiles, MD | Frisco, TX
Friday, September 7, 2018
Noticeable hair loss affects approximately 30 million women in the United States. For women with thinning hair or bald areas, there are plastic surgery treatments available to reverse hair loss and restore your hair.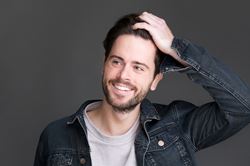 Richard Chaffoo, MD | La Jolla, CA
Tuesday, May 15, 2018
Hair restoration procedures can restore a natural hairline and add density to bald or thinning areas on the scalp.
Surgeons In Your Area