Inaugural Advocacy Summit June 27-29, 2017
Washington Court Hotel
525 New Jersey Ave NW
Washington, DC 20001
Brought to you by the ASPS Legislative Advocacy Committee and the PlastyPAC Board of Governors
Educate Congress and help shape policy that impacts your practice and patients at the inaugural ASPS Advocacy Summit.
Meet with members of Congress from your home and business district
Participate in workshops on pressing state and federal legislative issues
Learn first-hand from political analysts how Congress is shaping health care
Network with leaders from ASPS and local, state and regional plastic surgery societies
As a board-certified plastic surgeon and an ASPS member, you have the experience, knowledge and ideas to inform Congress before they craft and vote on public policy matters affecting the practice of medicine and the care your patients receive.
Speak with one voice in Washington, D.C. at the 2017 ASPS Advocacy Summit!
*The Advocacy Summit will replace the ASPS Regional Fly-Ins in 2017
Past Advocacy Events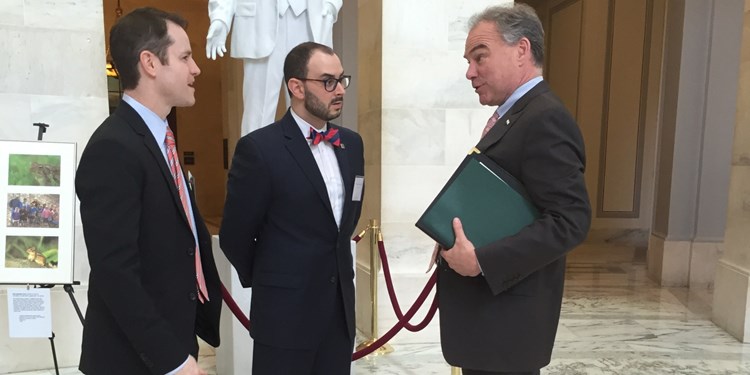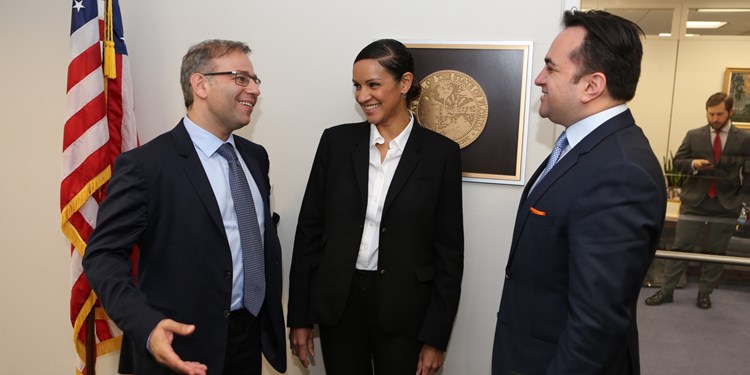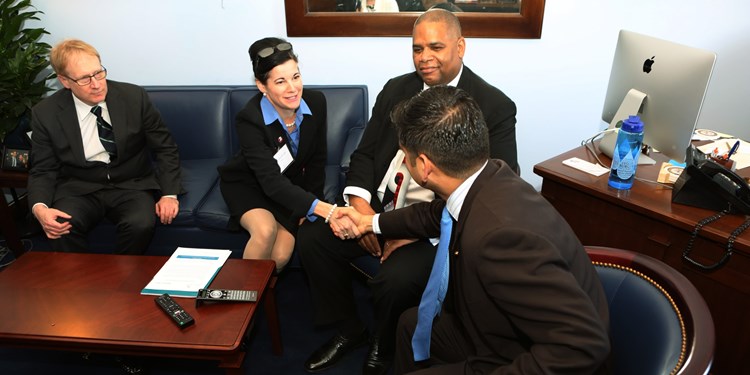 Special thanks to Allergan, Platinum and Silver Plus Sponsor, and to PhRMA, Gold Sponsor, for their support.
Special thanks to Allergan and Mentor for their sponsorship of this year's Resident Scholarships.