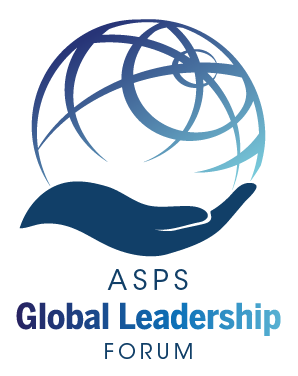 ASPS has signed formal agreements (Memorandum of Understanding) with national plastic surgery societies around the world that have achieved a high standard in plastic surgery.
This agreement provides for mutual recognition of standards, governance and ethics, and acknowledges the eligibility of all members of each National Society to join the other as an ASPS International Member.
Our societies are entering with a spirit of mutual cooperation and sharing of information, acknowledging that each country wishes to participate jointly in improving standards and cooperation by plastic surgical organizations around the world.
ASPS is grateful for its relationship with each of these Global Partners: