ASPS names next editors in chief for PRS, PRS Global Open
The American Society of Plastic Surgeons (ASPS) has named Kevin C. Chung, MD, MS, FACS, Ann Arbor, Mich., and Jeffrey E. Janis, MD, FACS, Columbus, Ohio, to succeed Rod Rohrich, MD, Dallas, as editors-in-chief of the journals Plastic and Reconstructive Surgery (PRS) and PRS Global Open, respectively. Their transition periods as editor-in-chief designates are underway, with Dr. Janis slated to take the helm of PRS Global Open in January 2021, and Dr. Chung to lead PRS in January 2022.
ASPS convened a search committee in 2018 after Dr. Rohrich, who has served as editor-in-chief of PRS since 2005 and PRS Global Open since its launch in 2013, indicated his intention to transfer editorial duties of both journals at the conclusion of his third term. For more than a year, the committee reviewed dozens of applicants from around the globe, narrowing its search to conduct an initial round of interviews in June with the final round of interviews occurring in September.
Each of the finalists were plastic surgeons who had earned international reputations as outstanding clinicians, respected academicians and demonstrated leaders in the specialty. The selections of Dr. Chung and Dr. Janis were approved by the ASPS/PSF Executive Committee in December 2019.
"I am grateful for this opportunity to lead the white journal – the most cherished contribution of our specialty," says Dr. Chung. "I intend to follow the legacy of PRS editors-in-chief whose devotion to PRS is legendary. I will serve with commitment, integrity and efficiency to assure our specialty's impact is palpable in American medicine and in the world."
Dr. Chung will become only the seventh PRS editor-in-chief since the journal's founding in 1946, while Dr. Janis will become the second to lead PRS Global Open, which marked the Society's entry into open-access publishing upon its 2013 debut.
"I am both excited and honored to continue to build upon the foundation of this fantastic journal established by the PRS Global Open editorial team led by Dr. Rohrich, the extremely talented and dedicated journal staff and our longtime publisher, Wolters Kluwer Health," Dr. Janis says. "It has been widely recognized that the future of scientific publishing worldwide has been tracking strongly toward open access and, once again, ASPS journals have taken the lead on innovation and dissemination of high quality, practical information to the benefit of our members, the specialty and our patients. PRS Global Open will be at the leading edge of that evolution."
For more than 70 years, PRS has been the most influential journal across the entirety of the specialty. Under Dr. Rohrich's leadership, PRS is now cited more than 35,000 times per year and currently boasts an impact factor of 3.946 – its highest to date. Dr. Rohrich is also credited with transitioning the PRS submission and peer-review system to be completely online, leading the push toward evidence-based medicine and assessing levels of evidence across the specialty, and turning the journal into an engaging, multimedia experience that incorporates surgical video, podcasts and social media.
Dr. Rohrich credits close collaboration with a legion of devoted editorial board members – including Dr. Chung and Dr. Janis – dedicated staff and co-editor James Stuzin, MD, for driving reader engagement by incorporating new features and publishing initiatives into the journals, including expert discussions, resident-led ambassador and advisory board initiatives, outcomes and patient safety assessments, public-facing hot-topics videos and special-topics series tackling issues from technology to gender equity and plastic surgery education.
Dr. Rohrich also successfully guided the specialty's foray into peer-reviewed open-access publishing by presiding over the launch of PRS Global Open, which has since been indexed in PubMed Central, Web of Science's Emerging Sources Citation Index, and listed in the prestigious Directory of Open Access Journals.
"In our specialty, we must constantly innovate – and the same holds true for our journals. When I succeeded Robert Goldwyn, MD, as editor-in-chief of PRS, I promised him that I would take good care of and nurture the journal – and always put it first for the good of the specialty and to leave it in a better place," says Dr. Rohrich. "On the shoulders of giants we all prosper, and through the years, with the help of my great friend, colleague and innovative co-editor Jim Stuzin, the journal has evolved beyond the limitations of print and is now inextricably linked with video and other digital media so we can reach readers however they prefer to learn.
"I've been blessed with an incredible co-editor, editorial board, section editors, staff and publisher who've all helped me make good on my promise to Bob," he adds. "PRS and PRS Global Open will be in good hands – and they will continue to lead the way into the future of medical publishing and plastic surgery."
About Kevin C. Chung, MD, MS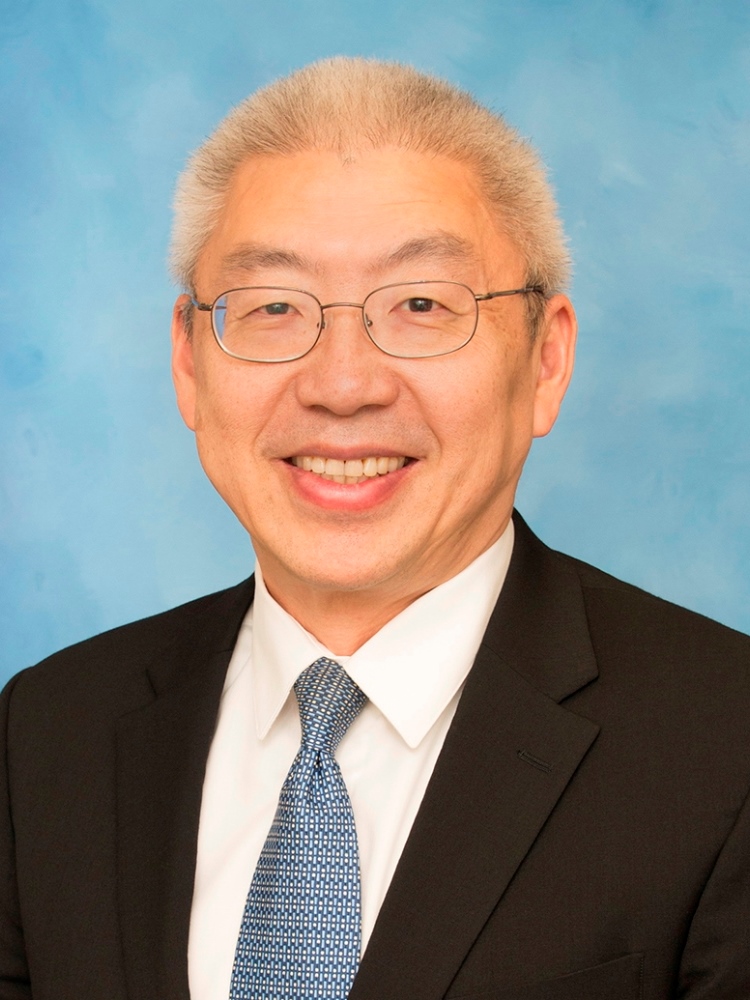 Dr. Chung is the Charles B. G. De Nancrede Professor of Surgery, Plastic Surgery and Orthopaedic Surgery; chief of Hand Surgery for Michigan Medicine; and Assistant Dean for Faculty Affairs in charge of Tenure and Promotion at University of Michigan Medical School. He has published more than 600 peer-reviewed manuscripts (resulting in 20,450 citations, H index 71), 350 book chapters and 27 textbooks. A past president of The Plastic Surgery Foundation, Dr. Chung was also named the 2011 Researcher of the Year for the American Association of Plastic Surgeons; in 2008, he received the Dean's award from the University of Michigan Medical School for Clinical and Health Services Research, an honor bestowed upon one faculty member for outstanding research accomplishments. In 2016, Dr. Chung again received the Dean's award for the Outstanding Clinician Award, which recognizes the exemplary performance of a practicing clinician. He has more than 20 years of continuous National Institutes of Health funding, consisting of multiple R01 and K24 grants. He is also editor-in-chief of the legacy textbook in the field of Plastic Surgery: Grabb and Smith's Plastic Surgery, 8th Edition. Dr. Chung will serve as the 75th President of the American Society for Surgery of the Hand later this year.
About Jeffrey E. Janis, MD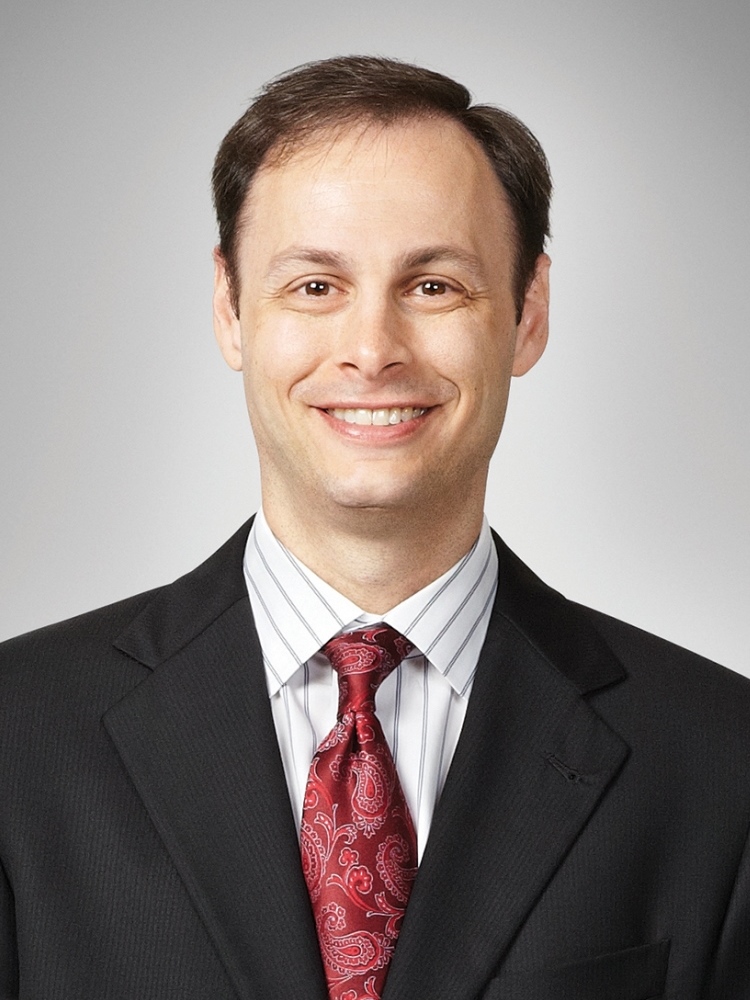 Dr. Janis is a full-time faculty at The Ohio State University (OSU) Wexner Medical Center as a professor in the Department of Plastic Surgery; chief of Plastic Surgery at University Hospital; holds adjunct appointments as a professor of Neurosurgery, Neurology and Surgery; and serves as co-director of OSU's Center for Abdominal Core Health. He has published more than 130 peer-reviewed manuscripts (resulting in 6,750 citations, H-index 43), 103 book chapters, and five textbooks with 4 additional books and an app pending publication. A past president of ASPS, Dr. Janis is a dedicated and dynamic instructor who has served as a Visiting Professor at nearly 40 major national and international institutions and has delivered more than 900 lectures. Dr. Janis was named "Clinician of the Year" in 2004 by the Department of Plastic Surgery at UT Southwestern, "Teacher of the Year" in 2008 and 2013, and he received Special Achievement Awards in 2007 and 2013 for "Outstanding Contributions and Dedication to Advances in Plastic Surgery Resident Education." Dr. Janis was also the recipient of the Parkland Health and Hospital System's "Distinguished Physician of the Year Award" in 2009, "Distinguished Teaching Professor" by the University of Texas Academy of Health Sciences Education in 2012, and inducted into the prestigious Southwest Academy of Teachers. Dr. Janis was named "Teacher of the Year" by the OSU Department of Plastic Surgery in 2017. He is also editor of Essentials of Plastic Surgery, the influential practical handbook of plastic surgery used by students, residents, fellows and surgeons worldwide. Dr. Janis is a past president of the American Council of Academic Plastic Surgeons and serves on the American College of Surgeons Board of Governors and the Plastic Surgery Residency Review Committee of the ACGME. He is also a member of the executive committee of the American Hernia Society.