PRS hits Impact Factor record high for fifth time in six years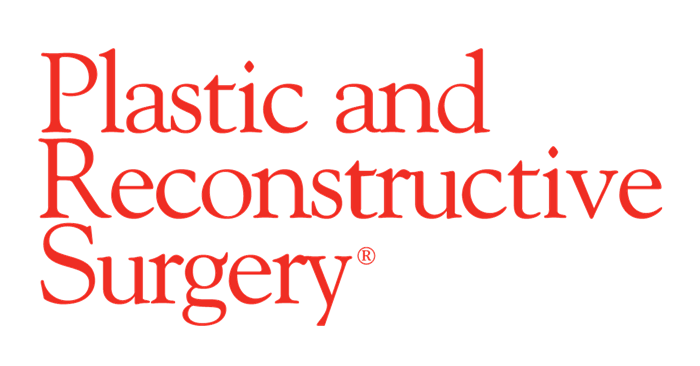 There seems to be no stopping the gains and recognition earned each year by Plastic and Reconstructive Surgery® – nor its relevance to plastic surgery or the entire field of medicine.
InCites, a web-based research evaluation benchmarking and analytics tool, released its 2022 Journal Citation Report, revealing that PRS once again bested its Impact Factor from the previous year with an all-time high of 5.169 and was cited 47,800 times in 2021. Last year's 4.736 Impact Factor had been the journal's highest mark of all time, following several other annual record increases. PRS, which remains the top journal in plastic surgery, also slotted as No. 27 among the entirety of surgery journals (up from No. 28 in 2021). It was also cited nearly seven times more than any other plastic surgery journal.
Contributor kudos
PRS Editor-in-Chief Kevin Chung, MD, MS, Ann Arbor, Mich., reacted to the news of this landmark showing and his publication's growing prestige and importance by thanking those who helped elevate the journal to this new record.
"My first reaction is to congratulate all our authors, reviewers, editorial staff, ASPS leadership and publishers for their concerted effort to support and guide this premier journal in plastic surgery – and one of the leading surgery journals in the world," he tells PSN. "This Impact Factor reaffirms the importance of plastic surgery in the practice of medicine, as a wide spectrum of authors have enthusiastically cited the rigorous content in PRS. Our specialty is a problem-solving specialty for other disciplines – and our contribution as a journal is being recognized emphatically by this outstanding Impact Factor."
PRS Editor Emeritus Rod Rohrich, MD, Dallas, who served as editor and guided the journal during the period of the most recent InCites data analysis, says he's "humbled, proud and honored to be part of this historic plateau in plastic surgery," and acknowledges that the record Impact Factor wouldn't have resulted without the labors of dozens – if not hundreds – of others.
"This was the result of a lot of hard work, vision, passion and focus, and on behalf of so many people, and I'm indebted to all of them: my team, the Editorial Board and the readers and authors who trusted me to help guide the journal to this new level of excellence," Dr. Rohrich says.
PRS Co-Editor Amy Colwell, MD, Boston, says the publication has a unique ability to meet the needs of those who need it most.
"When a question arises, our readers know they can turn to PRS for a relevant, accurate evidence-based answer," she says.
An Impact Factor is far from the lone metric employed to gauge the quality and content of a journal, although it does provide an important tool with which to determine its influence. Several sources, including advertisers, reader and authors, take Impact Factors into consideration as they choose the journals with which to work or to read. The continued success of PRS is the result of a collective body of hard work from everyone involved to set new standards of achievement, Dr. Rohrich says.
"The journal has consistently had its pulse on the changes in plastic surgery," he says. "From transgender surgery to issues of women involved in medicine and the business of medicine, we've been there. PRS has been the hallmark journal in the literature for being innovative, from videos to interactive, online discussions to resident and young plastic surgeon involvement. The other journals emulate PRS, and that's always a good thing. It commands global respect – not only in plastic surgery but in medicine, in general. To get to that stage is truly unparalleled.
"And there will be no drop-off of quality – only a major increase," he adds. "I know the journal is in amazing, excellent hands that will take it to its next incredible level of excellence."