Breast Lift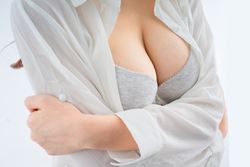 Rod Rohrich, MD, FACS | Dallas, TX
Friday, June 09, 2017
Which breast procedure is right for your aesthetic goals? Your board-certified plastic surgeon can help you choose between a breast augmentation and a breast lift.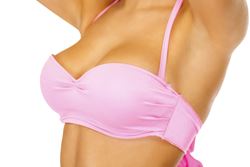 Jay Lucas, MD | Knoxville, TN
Thursday, January 19, 2017
Women may experience sagging and volume loss in their breasts as they age, however, plastic surgery can offset these changes and rejuvenate their breasts.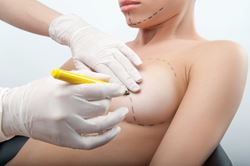 Jaime Schwartz, MD | Beverly Hills, CA
Wednesday, August 12, 2015
A breast augmentation and lift is an excellent option for women who want to restore fullness and correct sagging that can occur after having children, losing weight or with aging.
Surgeons In Your Area