Beware of email scam requesting money transfer for ASPS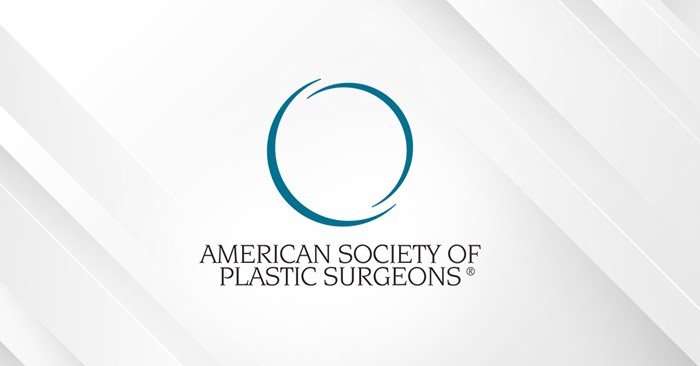 ASPS is warning members to beware of scam emails that appear to be sent on behalf of Society leadership.
Members alerted Society leadership last week of an email communication that requests a wire or online transfer "on behalf of the Board and get reimbursed by next Monday." The Society would never send such an appeal – and responding to such requests or opening any attachments on these phishing emails to make recipients vulnerable to cyberattacks and could compromise personal or practice financial information.
ASPS reminds membership to check the actual sender's email address (official ASPS communications only come from a plasticsurgery.org address) and to scan the email for any irregular language. For example, one recent communication includes the line "Quote it is very urgent." Many of these phishing scams rely on recipients paying little attention to email content and either replying or opening attachments based on perceived senders or urgent subject lines. There is no need to reply to these emails or engage with the sender.
If you have any questions about communications sent from ASPS or suspicious emails purporting to be from the Society or Society leadership, please contact the ASPS Member Services Center at (847) 228-9900 or memserv@plasticsurgery.org.