Remembering ASPS, PSF President Garry Brody, MD, MSc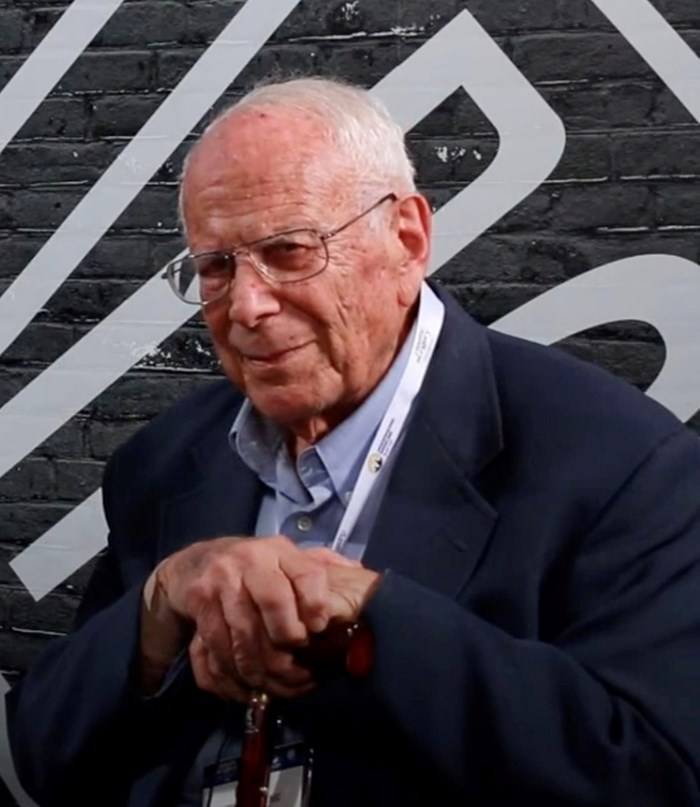 Plastic surgeons are paying tribute to Garry Brody, MD, MSc, a leader in ASPS/PSF and a noted innovator in plastic surgery, who passed away Thursday at age 88. Dr. Brody was noted for early and groundbreaking research into breast implant-associated anaplastic large-cell lymphoma (BIA-ALCL), assembling in 2015 the first known dataset pertaining to the emerging condition.
"Dr. Brody was a giant in our field," says ASPS President Joseph Losee, MD. "He played a pivotal role not only in steering the Society but providing important guidance for plastic surgeons on BIA-ALCL."
Dr. Brody served as ASPS president in 1996 and as The PSF president in 1984. He also held dozens of committee, panel and task force positions within ASPS/PSF. He served as president for the American Association of Hand Surgery, the Plastic Surgery Research Council and the California Society of Plastic Surgeons. Dr. Brody was professor emeritus in the Division of Plastic Surgery at the Keck School of Medicine, University of Southern California. He was also formerly the medical director of the University of Southern California Hand Rehabilitation Center.
Dr. Brody was one of the first investigators to study patients suffering from BIA-ALCL, and alert the community of plastic surgeons to its conclusions, according to PRS journal Editor-in-Chief Rod Rohrich, MD.
"Through the whole odyssey of BIA-ALCL, Dr. Brody was the innovator who led the study and co-authored 'Anaplastic Large Cell Lymphoma Occurring in Women with Breast Implants,' printed in PRS in March 2015 – one of the classic and most-impactful articles on the condition," Dr. Rohrich says.
"The article put together the initial series of cases from around the world, which helped us further understand the potential causality in ALCL," Dr. Rohrich adds. "Not only did he collect copious amounts of data for that seminal work, he continued his passion and efforts on BIA-ALCL well into his retirement."
Dr. Brody launched and co-chaired with Harvey Zarem, MD, the Breast Surgery & Body Contouring Symposium in Santa Fe, N.M. He also founded Teleplast, the first-ever satellite symposium.
"That sounds simple today, but it was very innovative at the time," Dr. Rohrich notes.
A native of Edmonton, Canada, Dr. Brody received his medical degree from the University of Alberta Faculty of Medicine in 1956; he completed an internship and residency at Montreal General Hospital in, respectively, 1957 and 1958; and a Fellowship in 1959 at McGill University, Montreal. He went to the University of Pittsburgh Medical Center for his plastic surgery residency, which he completed in 1964.
Dr. Rohrich recalls Dr. Brody as outgoing, gregarious and a man who would do anything to help a colleague or friend.
"He loved anything to do with plastic surgery," Dr. Rohrich recalls. "He kept innovating, even into his mature age. He was a true plastic surgery force, a leader and a wonderful person – always thoughtful and asking the hard questions. He was always searching for the truth."