Remembering Bryant Toth, MD, 1950-2021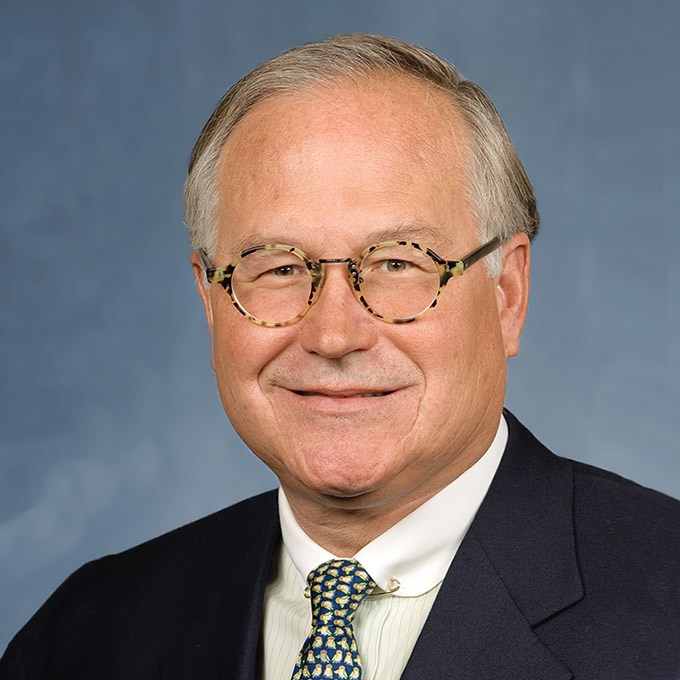 Plastic surgeons are paying tribute to ASPS member Bryant Toth, MD, San Francisco, who passed away unexpectedly Saturday at age 71 while in Italy.
"Bryant was an extraordinarily good plastic surgeon in the classic way," says Michael Moses, MD, New Orleans, a close friend of Dr. Toth since their days in residency at the Massachusetts General Hospital. "He really did the full spectrum of procedures, but maybe more than that, he was a worldwide ambassador for plastic surgery. He was a visiting professor and taught plastic surgeons in Italy, China, Vietnam and Brazil."
In addition to running his own private practice, Toth Plastic Surgery, in San Francisco, Dr. Toth was also a clinical professor in the University of California San Francisco Department of Surgery and co-director of the UCSF Benioff Children's Hospital Craniofacial Department. He was a member of several plastic surgery organizations – both domestic and international – including being a founding member of both the American Society of Craniofacial Surgery and the International Society for Simulation Surgery. His work with ASPS and The PSF included service on several committees, including chairman of the International Symposium Committee.
Dr. Toth graduated magna cum laude graduate from Dartmouth College, where he was named the Rufus Choate Scholar in his senior year. He received his medical degree from Brown University. In 2015, Dr. Toth told PSN that his early mentors during his residency at the Massachusetts General Hospital cemented his decision to become a plastic surgeon.
"Jim May, MD, and John Constable, MD, opened my eyes to a specialty that I previously was unfamiliar with. Microsurgery and craniofacial surgery were in their infancy, and being a resident at the Massachusetts General Hospital allowed us to try out new things and surgically dream."
At the completion of this plastic surgical training, Harvard awarded Dr. Toth the Kazanjian Fellowship, allowing him to pursue an additional year of cosmetic and craniofacial surgical training in Paris, France. Dr. Toth said the experience of training with Daniel Marchac, MD, was a defining moment for his future.
"It made me realize that plastic surgery was a global specialty and opened up doors to the world," Dr. Toth told PSN. "I call it a craniofacial Fellowship, but actually it was a cultural, life-changing Fellowship. In addition to the limitless knowledge that I have learned from them, my international friends in our specialty have become some of my closest and dearest."
In the early years of his practice, Dr. Toth teamed with Dr. Constable and Dr. Moses to form the Indochina Surgical Educational Exchange, enabling the plastic surgeons to travel to Vietnam and Cambodia to operate on facial clefts and work on patients who were left disfigured by the Vietnam War.
Scott Bartlett, MD, Philadelphia, trained with Dr. Toth in Massachusetts and says that beyond his love for the specialty, Dr. Toth had a deep affinity for art, history and culture throughout the world – particularly for Italy.
"He really was a citizen of the plastic surgical world," Dr. Bartlett says. "He was always a connoisseur and a gentleman. He truly appreciated getting together with his colleagues and he was always helpful and supportive of all of us."
Dr. Moses notes that Dr. Toth not only became fluent in Italian but taught in the country's major plastic surgery training programs for more than 30 years. Italy had recently bestowed the honor of Cavaliere, a knighthood, on Dr. Toth for his years of service to the republic.
"Bryant went to more countries to give lectures, teach and perform surgery than any other plastic surgeon I've known since Dr. Constable," Dr. Moses says. "He took Dr. Constable's lessons of bringing plastic surgery around the world completely to heart. He truly shared plastic surgery on an international level."