Inclusion, expansion, diversity – with an international perspective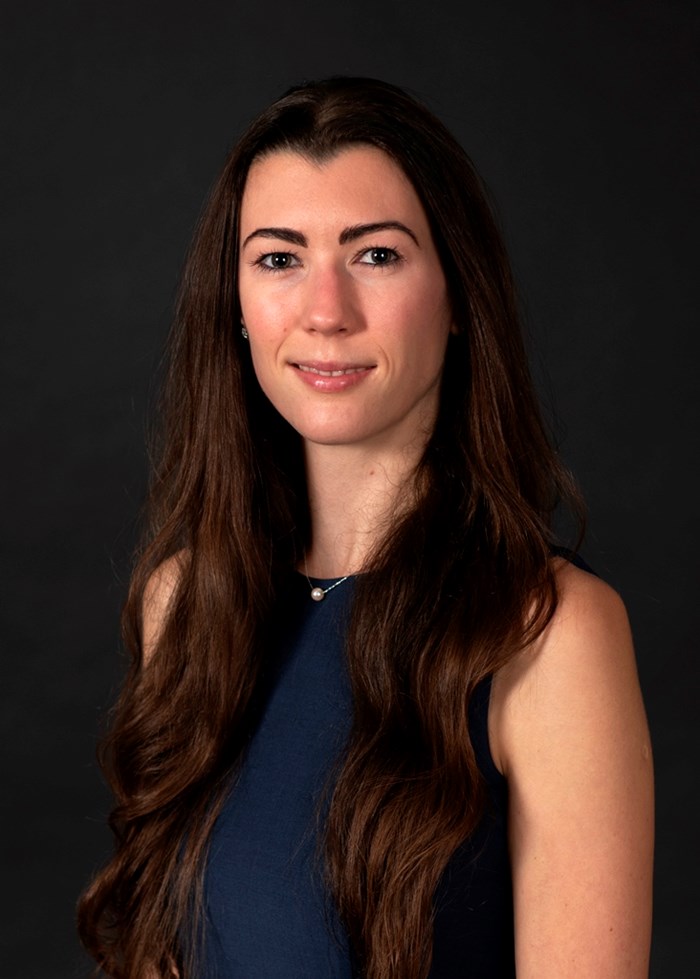 International collaboration and communication among plastic surgeons, residents and medical students fosters advances in plastic surgery patient care, as well as research and innovation. Diversity among trainees and graduates promotes inclusion of different backgrounds, viewpoints and ideas, which allows for expansion of the plastic surgery horizon. As part of the global plastic surgery community, ASPS and its Residents Council (RC) share a great interest in promoting international exchange and diversity to create lasting partnerships – and to unite plastic surgeons and trainees around the world.
As an international medical graduate training in the United States, I've continued to cultivate my relationships with international peers and have participated in many efforts to promote multicultural inclusion. This year, as part of my role as resident representative to the ASPS/PSF Board of Directors, I plan to expand existing RC projects to include international trainees and surgeons, as well as create new projects to encourage diversity and international teamwork.
The RC has created a subcommittee designed to identify areas of improvement that focus on international inclusion and diversity, in order to tackle relevant and timely problems that the plastic surgery community is facing – and then act upon these concerns. In addition, we're planning to expand the Society's recently launched Professional Resource Opportunities in Plastic and Reconstructive Surgery Education and Leadership (PROPEL) mentorship program to include international members, residents and medical students. This expansion will improve diversity among ASPS members and residents, and the global reach of ASPS. A specific sub-focus of this project will be the recruitment of unrepresented or underrepresented plastic surgeons and residents throughout the ASPS community.
We further plan to include a section for international medical graduates and researchers in an upcoming ASPS medical student web-based platform titled "Medical Student to Plastic Surgery Resident: A ROADMAP (Recruitment of Accomplished & Diverse Medical-student Applicants into Plastic Surgery) to Success." (Click on "Community," followed by "Resident & Fellows;" then "Residents & Fellows Forum," followed by "Subscriber Benefits;" then on "Medical Students Forum.") The objective of this is to guide international researchers and medical students early in their plastic surgery career.
Finally, we're hoping to collaborate with international ASPS sister societies to include their members and trainees in RC activities.
I hope to get the chance to speak to more of my national and international resident and medical student colleagues, and to provide mentorship and support in their professional development. The RC and I hope that we can contribute to the unification of the international community – even in times of unprecedented challenges.
Dr. Gfrerer is an international medical graduate and chief resident in the Mass General Brigham Plastic and Reconstructive Surgery program at Harvard Medical School.