ASPS PRIDE Forum: Society creates a new resource for LGBTQIA+ attendings and residents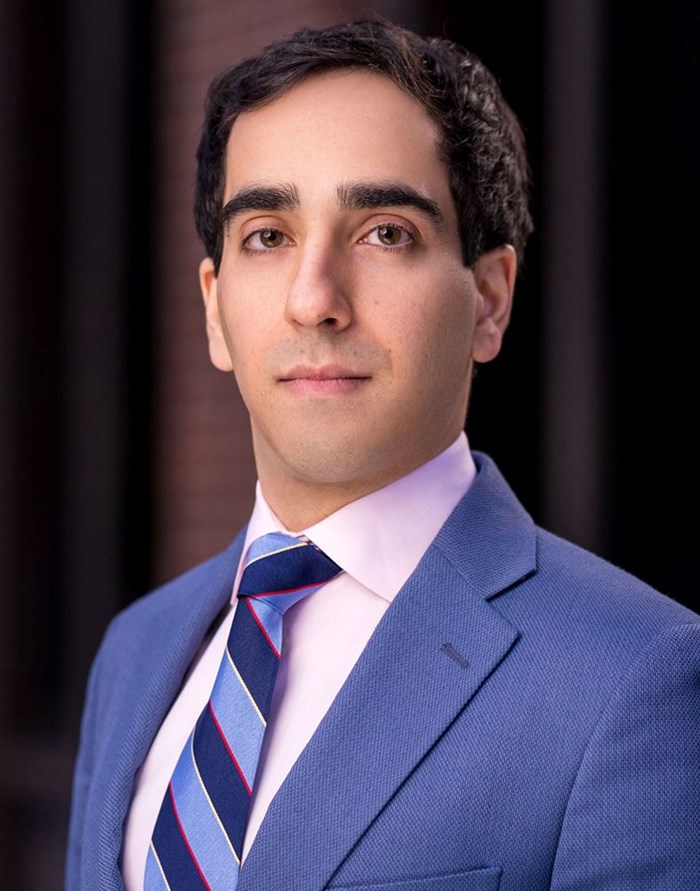 With the increasing acceptance of LGBTQIA+ issues and the recent expansion of gender-affirming medical and surgical care, one would expect that LGBTQIA+ representation in medicine would be increasing. Certainly, some specialties have expanded or formalized LGBTQIA+ subgroups or advocacy committees. However, for a specialty that does so much for transgender patients, plastic surgery historically has provided a somewhat low level of visibility for LGBTQIA+ surgeons and trainees – and no unified or coherent resource for surgeons or residents who plan to make gender-affirming surgery a large part of their practice.
Some medical students applying to plastic surgery are still being advised to hide their sexual orientation or gender identity during residency applications – just like I was – and a recent study in PRS Global Open reported that LGBTQIA+ residents and attendings are still subject to prejudice and discrimination. Research from #timesupprs even suggests that one in five LGBTQIA+ residents would not feel comfortable discussing their same-sex partner with attendings.
'I had to try'
Given that context, when some of my female colleagues were discussing the high value they placed on the existence of the ASPS Women Plastic Surgeons Forum (WPS), I had an idea. Why not form our own equivalent of WPS, but for LGBTQIA+ identified plastic surgeons? I was the only openly gay resident at my residency program, and had nearly no openly LGBTQIA+ contacts within plastic surgery. To be honest, I thought the idea would gain no traction and likely go nowhere – but given the Society's continued push for diversity and inclusion, I had to try.
I brought up the idea to a good friend, Wendy Chen, MD, the founder of #timesupprs and a strong advocate for inclusion and diversity in plastic surgery. She pointed me to a number of LGBTQIA+ plastic surgery residents, who all commented on how valuable they would find such a group. After a few discussions with John Pang, MD, director of the transgender center and gender surgery Fellowship at Mt. Sinai, he and I brought the proposal to ASPS leadership.
Immediate support
The response I had was mind-blowingly positive. ASPS President Joseph Losee, MD, and ASPS/PSF Vice President of Health Policy & Advocacy Gregory Greco, DO, were immediately on board and highly encouraging. Not only is the Society actively working on expanding diversity initiatives, but under the guidance of ASPS/PSF Vice President of Membership Steven Williams, MD, ASPS is also developing various subgroups similar to WPS but with different target audiences. The timing couldn't have been better.
We are proud to announce the creation of the new ASPS PRIDE Forum. We plan to develop programming and resources to support LGBTQIA+ plastic surgeons and residents, create a network LGBTQIA+ plastic surgeons and facilitate career advancement, as well as advocate for our LGBTQIA+ patients. Although the forum is brand new, we have every intention to grow the group into something sustainable, with long-term positive impacts on LGBTQIA+ surgeons and our LGBTQIA+ patients.
Click here for more information on the ASPS Pride Forum!
Dr. Akhavan is PGY-4 in the University of North Carolina Division of Plastic and Reconstructive Surgery.