A message from the program director, A Neil Salyapongse, MD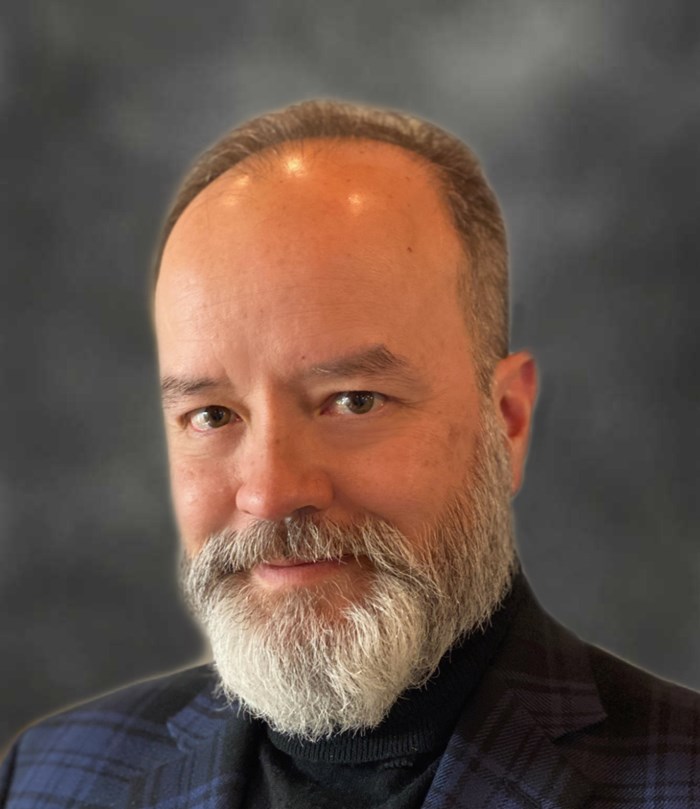 "Whad'ya Know? Not much, you?" For over three decades, Michael Feldman welcomed listeners from around the globe to this entertaining, educational, irreverent and Madison-based quiz show. Working from an incredible depth and breadth of knowledge, his team would poke, prod and push to reveal new, sometimes surprising, ways of seeing the world. This same countercultural spirit fueled the historic Madison protests, birthed the progressive political festival – Fighting Bob Fest – and now inspires our approach to plastic surgery training. To quote Michael Bentz, MD, our chairman, "If you want a program that's done things the same way for years, this is not your program."
The program traces its origins to the 1920, but the first accredited residency in plastic surgery at the University of Wisconsin (UW) started in 1952. Led initially by Frank Bernard, MD, the scope of training expanded tremendously under David Dibbell, MD, one of the key contributors to the development of muscle flaps as reconstructive options and the architect of Nicaplast, the plastic surgery collaborative training program in Leon, Nicaragua, that would serve as a model for building capacity in low/middle income countries. In 1999, Dr. Dibbell recruited Dr. Bentz as his successor; building on the existing training paradigm and global surgery experience, Dr. Bentz transitioned the residency to an integrated model and expanded the international collaborations to plastic surgery programs in Ecuador, Thailand and Egypt. Widely recognized for his expertise in mentorship, it comes as no surprise that faculty he mentors have extended these partnerships even farther – including sites in Vietnam, Myanmar, Ghana and Nepal. Residents are enriched by these experiences, developing lasting connections that continue even after graduation.
Located within the UW campus and on the shores of Lake Mendota, the UW Hospital, American Family Children's Hospital and the Veterans Administration Hospital comprise the core training sites of the program. Recognized annually for nearly a decade as the top hospital in Wisconsin and one of the top hospitals in the country, the UW system offers experience in the full spectrum of plastic surgery, with dedicated multidisciplinary clinics for gender surgery, breast surgery, brachial plexus care, craniofacial anomalies, and vascular malformations.
For graduates of the program, this routinely yields more than 2,000 operative cases spanning the entirety of plastic surgery. Proximity to the undergraduate campus enables collaboration with partners in basic science, ranging from experts in stem cell biology to robotics. Research cross-pollination over the past decade includes projects in adipose stem cell development, transplantation and immune tolerance, peripheral nerve regeneration and integrated neural prostheses. An active Simulation Center located within the main hospital houses models for migraine injection and carpal tunnel releases, while a microsurgical training lab provides simulation for super-microsurgery and internal mammary artery-harvest training.
As much as the faculty and residents enjoy working together, everyone should tip their hat to the 80-hour workweek and leave the climate-controlled safety of the hospital to feed their spirits. Luckily, the same proximity to the university makes it easy to relax with colleagues at the Memorial Union or cheer on the Badgers as the football, basketball or hockey teams prepare to trounce our rivals. Sailing on the adjacent lakes, cycling the miles of bike trails (including a NORBA-sanctioned racecourse), and rock-climbing are all within easy reach of the downtown. If mental sparring better suits you, Wisconsin's capitol offers plenty of opportunities for political engagement (entertainment) as well as mentorship from faculty and alumni who've actively led state medical societies. A cornucopia of restaurants has garnered Madison a top-five ranking in Foodie Cities (Livability.com), and while every small town now boasts microbreweries, Madison continues to push the boundaries with meaderies and small-batch distilleries.
While the experiences and processes involved in plastic surgery training continuously evolve, our commitment to the Plastic Surgery Residency Program as the centerpiece of our group has remained constant. The absence of local Fellowships engages residents in both operative and management roles early and facilitates rapid development of autonomy. This competency enables graduates to maximize learning as they proceed to Fellowship (about 2/3 of our graduates) or as they enter practice. We're proud of our alumni, who've uniformly developed successful practices in both academic and private settings.
Ultimately, we strive to develop young plastic surgeons who will use what they've learned to question that knowledge, take their operative skills and practice them in innovative ways, and encourage those around them to do likewise. "If you want to be a Badger, just come along with me..."
Dr. Salyapongse is director of the Integrated Plastic Surgery Residency Program at the University of Wisconsin-Madison School of Medicine and Public Health.