Social Media Focus: How often (and when) should you post?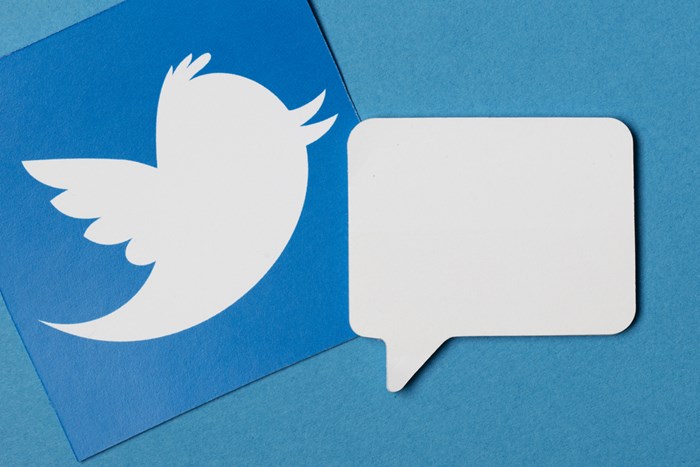 It's become imperative in 2019 that a plastic surgery practice have a presence on social media. Prospective patients increasingly turn to social media over other traditional forms of advertising when searching for a plastic surgeon. However, posting on social media can be overwhelming for the practice and/or practitioner. It's difficult to strike the proper balance between posting content that connects with your prospective audience and not wasting time pushing-out content that nobody sees or cares about.
Although having a strong social media presence can be valuable for a practice, it can also cost time and money with little return on investment. There are also several platforms – each with its own unique uses and algorithms. In order to optimize your online presence, then, how often should you post?
The optimal time to post on each social media platform varies based on the network. Additionally, the frequency with which you should post differs between platforms. There are many online tools available that can help guide you as to when you should be posting content. Bear in mind that what works for one plastic surgery practice may not necessarily work well for your practice. It's best to customize a schedule that fits the needs and goals of your practice. What follows is a starting point to help you determine when you should post to some of the common social media channels.
Facebook
How often you post to your practice's Facebook page depends on several factors, such as your followers' age range and interests. Keep in mind that if your followers have not indicated that plastic surgery is an interest of theirs, your posts may not necessarily rise to the top of their feeds. Additionally, if your followers like several pages, they may not have time to view your posts due to the number of pages that show up in their feed. In general, pages with fewer than 10,000 followers get the highest engagement when they post once a day, whereas pages with more than 10,000 followers seem to do better when posting once or twice a day. The days of the week with the highest engagement are Thursday, Friday, Saturday and Sunday, and the best times of day to post are 9 a.m., 1 p.m. and 3 p.m.
Twitter
Twitter is somewhat unique, in that it's not as visually oriented as other platforms. Although Twitter can certainly be used to promote a practice, most plastic surgeons use it to disseminate news articles about plastic surgery. In fact, eight of the top 10 Twitter users who tweet about #plasticsurgery are ASPS members. Most users see the best engagement when tweeting three-to-five times per day. Tweeting less than this will likely not help you get noticed, while tweeting more than this can result in a drop in follower engagement. The best times of day to tweet are 12 p.m., 3 p.m., 5 p.m. and 6 p.m., and the best day of the week to engage your followers is Wednesday.
Instagram
In contrast to other platforms, Instagram is more picture-oriented, so having an aesthetically pleasing page will help attract and maintain followers. Although less data exists for posting to Instagram than for Facebook and Twitter, some of the top-performing brands post once or twice per day. More important than the number of times you post, however, is providing high-quality content that's of interest to your followers. Remember, Instagram is a visual platform, so posting one aesthetically pleasing photo can garner more interest than posting several mediocre photos. Mondays and Thursdays are the best days of the week to post, while 8 a.m. and 5 p.m. are the best times of day to post.
LinkedIn
According to LinkedIn, when you post 20 times per month (once a day during the work week), you'll reach about 60 percent of your audience. Mondays and Fridays experience lower engagement than the rest of the work week. The best times of day to post are 8 a.m., 12 p.m. and 5 p.m., which makes sense when you consider that most of your target audience on LinkedIn are other business professionals who will be checking their news feed during business hours.
Takeaways
The algorithms that the various social media platforms use are constantly changing, so what works today may not work tomorrow. Nevertheless, having a consistent posting schedule and messaging will help grow followers. The above-listed times are meant as a guideline – you should play around with it, to see what works and what does not for you and your practice. If you can't come up with enough content to post, don't worry. Always emphasize quality over quantity and share content that your audience will like. Don't try to be everywhere at once – pick the platforms where you know you will be active. Above all, staying engaged with your followers will help you stay successful in your marketing efforts. Remember, it's called social media for a reason.