Remembering John Tebbetts, MD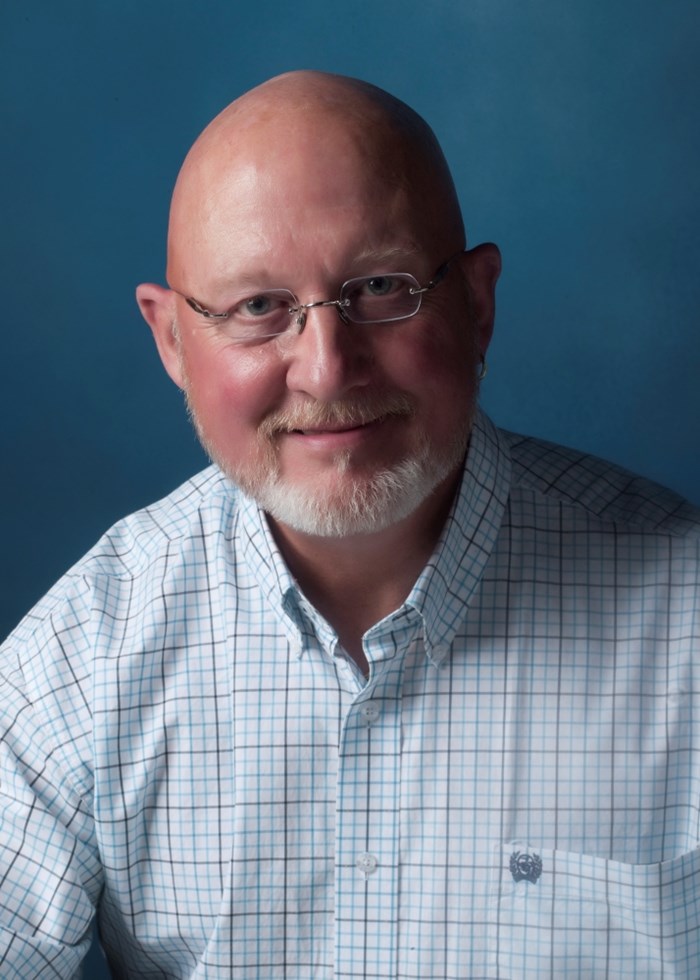 It is with a heavy heart that I write in remembrance of my dear friend, John Tebbetts, MD, who passed away at age 75 in March. Prior to our time as established plastic surgeons, John and I went through medical school, general surgery residency and plastic surgery residency, and we served together as junior faculty at the University of Texas Southwestern Medical School. Our friendship spanned 54 years and, over that time, we skiied a lot of powder, glided off more than a few mountains, rode double and single track on dirt bikes, floated a lot of rivers and caught a lot of fish.
Those who knew John best knew that he brought the same verve for his hobbies away from the O.R. as he did in his practice.
"There was an undeniable genius in both his analysis and his technical dexterity," says Sam Hamra, MD, who worked alongside John for many years. "His commitment to the 'absolute' endorsed no middle ground when he defended his philosophy. His impulsive and inquisitive nature allowed him to master and excel when attracted to innumerable, difficult challenges – from tying flies to racing motorcycles. He was indeed a unique gift to plastic surgery and, moreover, truly loyal to his friends."
John was a perfectionist in all things that he pursued. In plastic surgery, these characteristics were most notably seen in his work in breast surgery and rhinoplasty. He authored several publications and books that paved the way for better and more predictable outcomes – establishing himself as an inspiration not only to colleagues but to generations of plastic surgeons that would follow.
"He was one of the most creative and artistic surgeons I ever encountered," says Fritz Barton, MD. "Unrestrained by conventional thought, he viewed the nearly impossible as an opportunity. The only acceptable outcome was perfection. Only a few talents such as John Tebbetts come along in any generation. I count myself fortunate to have been a colleague and friend of a fellow iconoclast."
When we were junior faculty, John was a core member of the Dallas Rhinoplasty Society, headed by the late Jack Gunter, MD. At the time, I "chaired" the Vail Ski Symposium and John said he wanted to present open-tip suturing techniques. I remember him showing me his presentation – a dual projection with slides on one screen and video on the other (this was a forerunner to Powerpoint). When it ended, I said I wanted to see his before-and-after patients. He told me he didn't have any, but that the technique would speak for itself. When the time for his presentation arrived, I was sitting in the front row. It was a bloodless, fully draped, fresh cadaver with open-tip exposure. For every suture, there was a paired video clip that showed vector movement with both shaping and rotation, as well as projection changes. He closed the skin back over the cartilage and that was it. Much of the audience gave John a standing ovation and several doctors came up to personally congratulate him on his results. He looked down at me and winked. Not a single patient was involved, yet it was the best and most talked-about presentation at the symposium.
"His passion was contagious and he inspired a generation of plastic surgeons to be better," says ASPS past President Rod Rohrich, MD, who is also the immediate-past editor-in-chief of PRS. "John never hesitated to challenge the norm or refine it in a new and better way – a rare breed in the world of medicine. He lived life like there was no tomorrow and never followed in anyone's footsteps; instead, he created an amazing path for all of us to follow. All of us who knew him will miss him and be forever grateful that he made us better plastic surgeons. That is his legacy."
Among his many hobbies away from plastic surgery, photography was one that not only reflected John's true talent but also his determination, endurance and imagination. He captured many unbelievable wildlife prints that required long hikes in freezing mountain snow and sitting long hours in self-made blinds – often waiting for a shot that never came. I recall a photograph he took of a group of horses galloping across a river in Montana. He was lying in waist-deep water with a brand new Nikon camera as the horses stampeded across the river right over him. It destroyed the camera, but the shots were awesome. Although many would grumble over the destruction of their new camera, John reasoned that, ultimately, the camera was insignificant – the photographs were a once-in-a-lifetime capture.
Days before he died, John was building a racing drone about the size of a bumblebee. He was trying to integrate the controller pathways into his iPhone. I don't think he got it done – and I now find myself wishing I had been there to help him complete that last project.